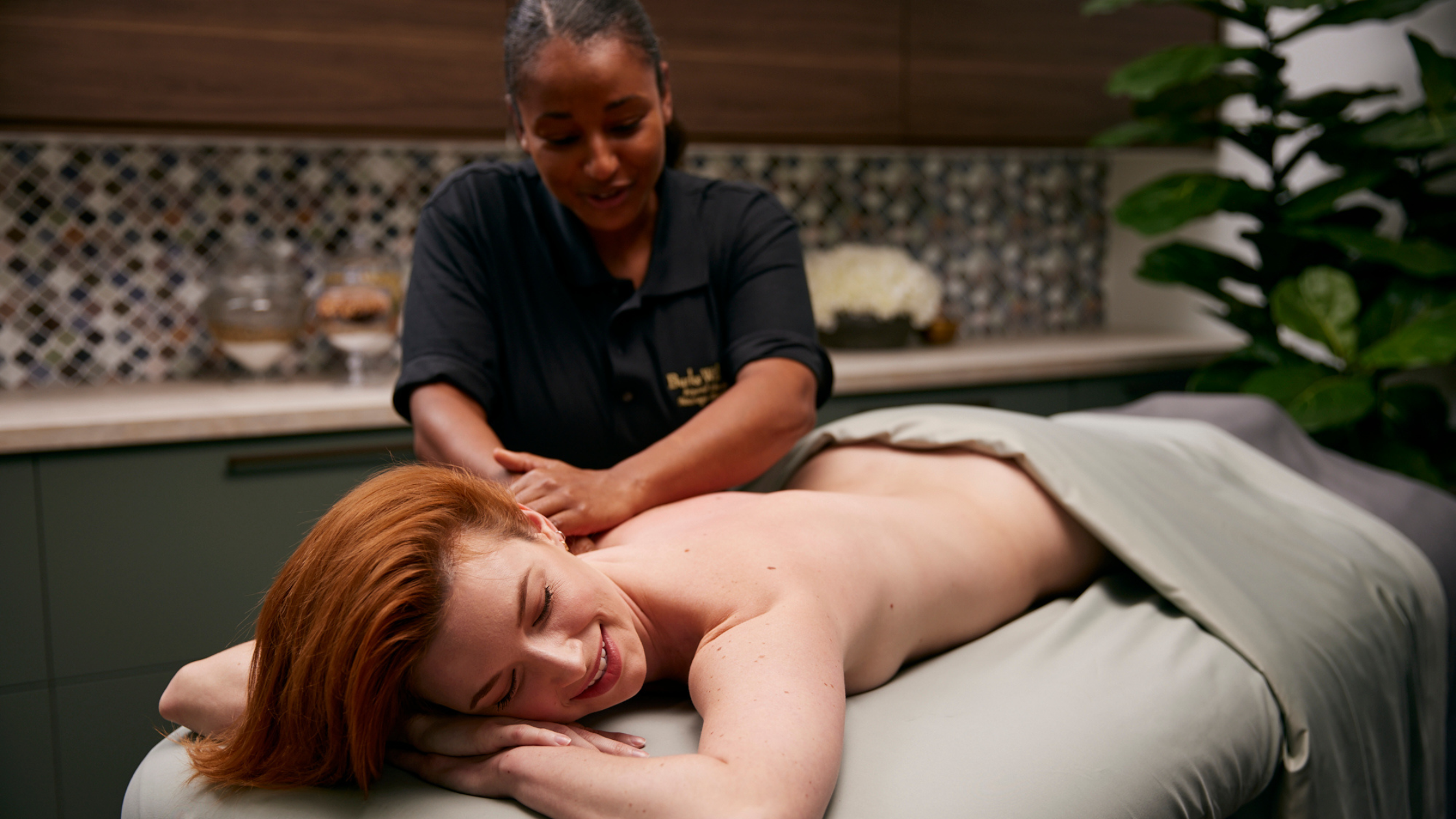 As innovators in the massage industry for almost 40 years with thousands of massage therapists on our team we thought it would be helpful to post a blog with information about massage therapy jobs and how to secure them.
The first step before applying for a job as a massage therapist is to ensure all of your credentials/experience are in order. For example, collect all of the information possible related to the massage school you attended, experience you have, etc. prior to submitting your application.
Also, take a step back and truly think about why you are applying in the first place – is it simply a job or you have a true passion for healing others? That's a critical question.
If you check all of the above boxes and want to pursue a career as a massage therapist let's connect and explore what's possible. The Burke Williams team is expanding quickly and we're looking for qualified candidates.