San Jose

Welcome!
Located in the heart of the elegant Santana Row shopping district, our San Jose spa has over 12,000 square feet and offers a wide variety of services designed to help you relax, renew, and rejuvenate. This location is reminiscent of old Morocco with a rich color palate, luxurious pillows, and earthy walls, columns and arches. Deep wood details and richly patterned carpets complete the theme. Marble and granite adorn the women's and men's spas. Settle in by the fireplace in the lounge and lose yourself in the old world beauty of one of our most popular spa locations.
PHOTO TOUR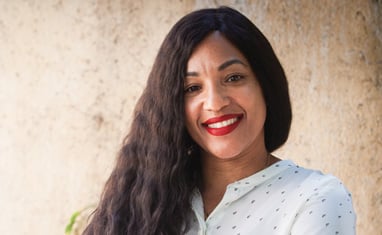 MISSY DAVIS
General Manager
---
The Mercury News Best in Silicon Valley
2019 Best Day Spa, Readers Choice Winner
2019 Best Place for Massage, Readers Choice Winner
Hours of Operation
Sunday–Thursday: 8:00 am to 10:00 pm
First Service: 9:00 am
Last Service: concludes at 9:00 pm
Friday and Saturday: 8:00 am to 11:00 pm
First Service: 9:00 am
Last Service: concludes at 10:00 pm
Address
355 Santana Row, Suite 2010
San Jose, CA 95128
In the heart of the Santana Row Shopping District.
Phone: 408-241-0071
Fax: 408-241-0075
Google Map
---
Visit our Registration Page and sign up to receive our current promotions and special events by email.
Looking for special offers on the go? Download the new Santana Row apps for your phone. Visit www.santanarow.com for more information.
Are you planning a special event? Our spa is available for everything from Bridal Showers to Corporate Events. Specific requests are welcome—all events are customized to your needs.
For more information, please visit our Group Events page. To plan your event at our San Jose location, please contact our general manager at 408-241-0071.