The holiday season is upon us! Along with the incredible home cooked meals and festive family reunions comes the undeniable stress of crowded holiday shopping and event-filled calendars. We all know how busy the holidays can get with meals to prep, gifts to wrap, and trees to decorate.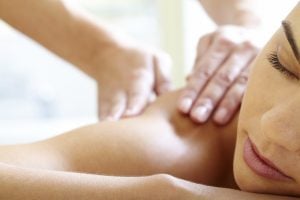 Throughout the festivities, it's important to take a moment for yourself to make sure you stay happy and healthy. While a full spa day may not be in the cards, you can stay merry and bright with a convenient, yet luxurious massage at Simply Massage. Burke Williams created Simply Massage as a place for those who want the Burke Williams' experience but lack the time for a full day at the spa, which is perfect for this busy time of year!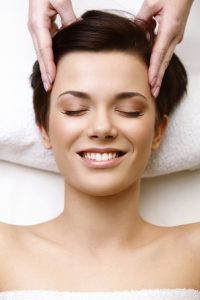 The holidays are the perfect time to try a hot stone enhancement! Hot stones will help relax those tense muscles burdened from carrying heavy holiday shopping bags. Enhancements can be added to any massage, from the traditional Swedish massage, to the pregnancy massage tailored for expectant mommies.
Keep yourself and those around you merry and bright with Simply Massage! A Simply Massage gift card makes the most mindful hostess gift of the season and will ensure you're on the guest list for years to come.
For more information and to book your own Simply Massage, visit http://bwsimplymassage.com/