We're Hiring Nail Technicians
Visit us in spa every Wednesday from 10 am - 1pm for spa tours, meet & greets, interviews, and same-day hiring!
Nail Care
At Burke Williams, our highly-trained nail care specialists can let their skills shine through unique treatments, enhancements, and the luxurious spa atmosphere they create with each manicure/pedicure. With flexible scheduling, top-tier compensation, and advancement opportunities, enjoy the benefits and recognition you deserve when you join the Burke Williams family.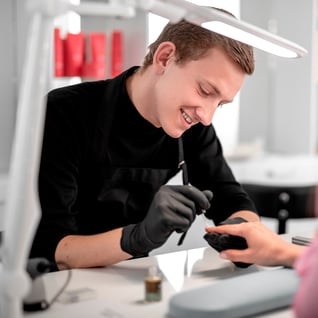 Bring Your Touch
Your signature style is unique and truly valued here. We encourage your individuality through:
Flexibility to create your own personalized and elevated nail care experiences in our luxurious facilities
Support for your dedicated craft with results-oriented, non-toxic nail care products for natural nails
Inclusivity with a culture of openness and transparency
Opportunities to establish and grow your private clientele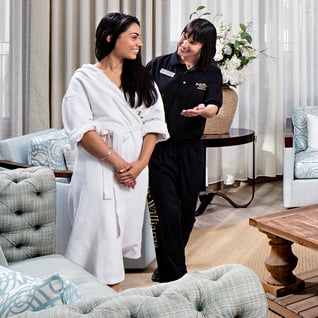 Cultivate Your Talent
You are a professional nail technician, and you deserve to be taken care of! We are proud to offer our Manicurists/Nail Technicians:
Top-tier compensation, generous product commission, and gratuities with paid vacation* and sick days
Generous health and wellness benefits with medical, dental, vision, 401K, massages, spa treatments, and chiropractic care for part-time as well as full-time employees
Stress-free shift coverage and flexible scheduling with the ability to work at multiple locations
Advancement through developmental coaching, paid training, and the opportunity for annual raises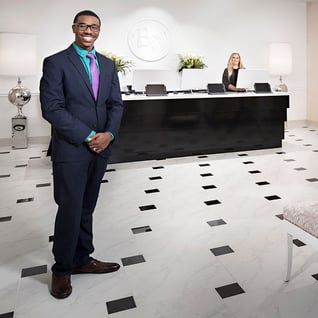 Transform Your Career
Your journey as a beauty specialist is important to us. We have created a space for you to:
Grow and be rewarded through incentives, free-products, promotions, and more
Connect with a community of new and experienced Manicurists/Nail Technicians
Benefit from compassionate leaders who have been in your shoes
Trust that your safety and well-being are our top priority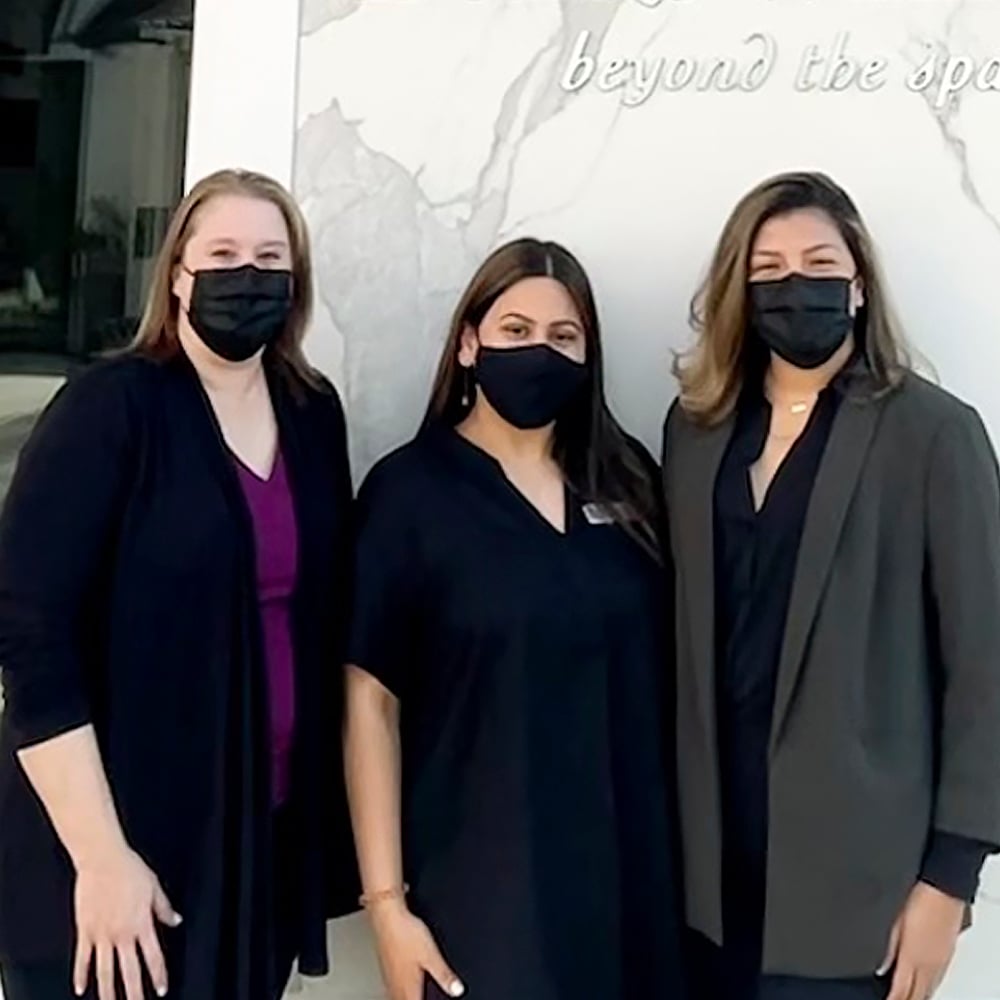 Prioritize Your Safety
Your safety is always a top priority, along with your mental and physical well-being. We keep you safe through:
Support of safe work environments and exceptional industry-leading standards
Encouragement of open, respectful dialogue amongst all colleagues and leaders
Dedication to continue innovating and improving safety and well-being for all employees
Commitment to your health and safety with our extensive cleaning protocols including extra sanitizing and disinfecting measures


*Paid vacation subject to minimum qualifying guidelines.
---
---
Available Jobs
Visit us in spa every Wednesday from 10 am - 1pm for spa tours, meet & greets, interviews, and same-day hiring!