Everyone deserves a break from their daily routine. At Burke Williams, we believe that taking the time for self-care is essential for a renewed perspective and deeper sense of well-being. The moment you step into one of our spa sanctuaries and settle in for your Transformative Journey, you will begin feeling rested, renewed and reset.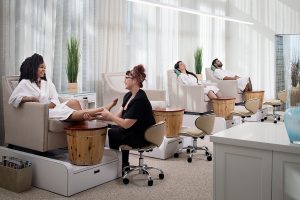 At each of our ten spa locations across California, we encourage guests to choose the experience that best fits their needs. Select your very own Transformative Journey from a variety of packages that are designed to pamper and soothe from head to toe, leaving you in a serene state of bliss. With each package, you'll find relaxation and beauty treatments such as massage therapy, facials, manicures, pedicures and incredible enhancements like hot stones and aromatherapy. In addition, our experienced estheticians and massage therapists can provide personalized recommendations that will address individual concerns and assist you in selecting your Transformative Journey. No matter what package you choose, you will leave our spa sanctuary feeling renewed and ready to take on the world.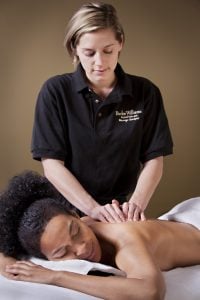 With the holidays approaching, a Transformative Journey is the perfect gift to give to loved ones to indulge in an incredible selection of luxurious spa products, allowing them to have their very own transformative journey. Each package includes an assortment of products from our signature H2V skin care line that combines natural herbs and botanicals with tested scientific ingredients to repair and enhance the skin. At Burke Williams, we believe that you don't have to wait until your next spa day to experience exceptional skin. With our Transformative Journey product packages, your natural beauty will shine through.
For more information about our different packages and to book your very own Transformative Journey, visit: https://burkewilliamsspa.com/transformative-journey/