Skin Care
As industry leaders, we are honored to provide our esteemed Esthetician community with an environment of continual growth and innovation as well as the ultimate flexibility to create their own schedule and never miss an important moment in their lives. At Burke Williams, you will benefit from award-winning leaders, a business committed to staying relevant through constant innovation, and a professional proprietary skincare line developed by your peers. Here, you are rewarded through opportunities for advancement and growth, complimentary products and incentives, and the encouragement to share your expertise in all facets of your role.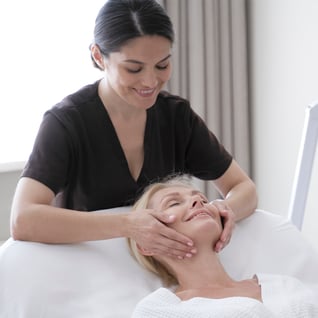 Bring Your Touch
Your signature style is unique and truly valued here. We encourage your individuality through:
Flexibility to tailor every treatment to your guests' unique needs
Innovation and staying relevant with new services, product ingredients, and technologies
Inclusivity with the ability to play an integral role in developing new products and services
Opportunities to establish and grow your private clientele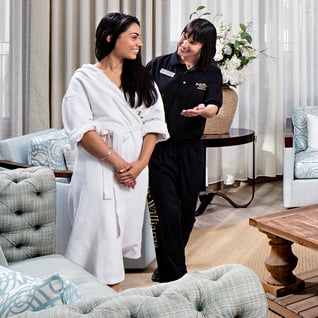 Cultivate Your Talent
You deserve to be taken care of too! We are proud to offer our Estheticians:
Top-tier compensation and gratuities with paid vacation* and sick days
Generous health and wellness benefits with medical, dental, vision, 401K, massages, and chiropractic care for part-time as well as full-time employees
Stress-free shift coverage and flexible scheduling to help you achieve your ideal work-life balance on your own terms
Advancement through development coaching, ongoing paid training, and the opportunity for annual raises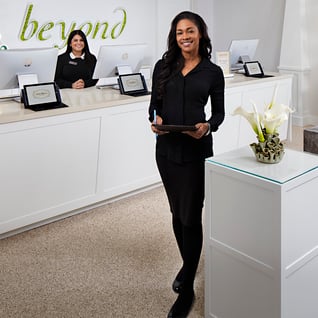 Transform Your Career
Your career and growth is important to us. We have created a space for you to:
Focus on your development, continual learning, and advancement
Connect with a community of new and experienced Estheticians to share industry knowledge
Benefit from award-winning leaders and partners who are experts in the skin care industry
Grow and be rewarded through incentives, complimentary products, promotions, and more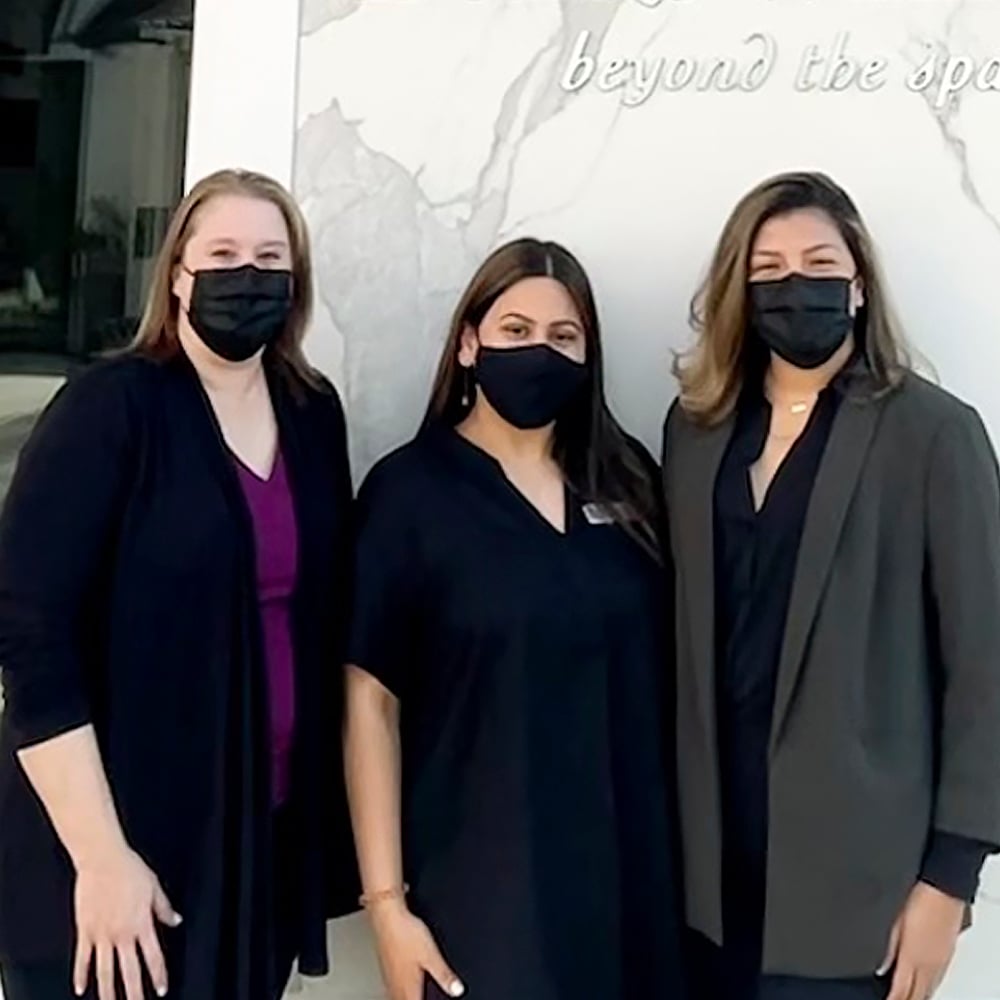 Prioritize Your Safety
Your safety is always a top priority, along with your mental and physical well-being. We keep you safe through:
Support of safe work environments and exceptional industry-leading standards
Encouragement of open, respectful dialogue amongst all colleagues and leaders
Dedication to continue innovating and improving safety and well-being for all employees
Commitment to your health and safety with our extensive cleaning protocols including extra sanitizing and disinfecting measures
*Paid vacation subject to minimum qualifying guidelines.
---
---